Membership
Anyone wishing to join the BCRA at this time of year please contact the Membership Secretary for information.
---
2016 Lt. Governor's Prize Winners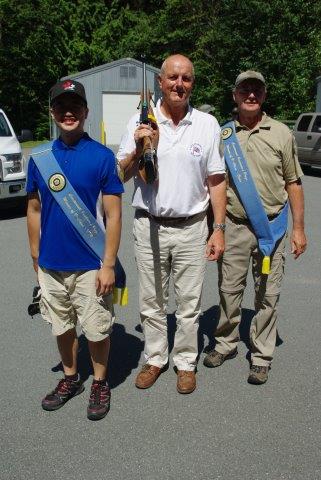 Congratulations to FTR Winner Matthew Li, TR Winner David Calvert (GB Team), FO Winner Dave Assmus.
---
Home - About Us - Contact Us - Schedules/Forms - Results - Disciplines - Scroll of Marksmen - U25 - Maps - Links - Sitemap

You are visitor number: since Oct 25, 2003

Contents of this site are copyrighted by the BCRA 2003-2016 unless otherwise noted.